Connect knowledge
Connect

knowledge with your teams

Individually and quickly decide which team member can see which knowledge. For your smart knowledge base.
Teams
Document, expand and consume knowledge together with your team.
Permissions
Decide on access rights and assign different team roles.
Search
Find knowledge in seconds. No detours to the solution.
Integrations
Connect your systems with the knowledge base and optimize the workflow.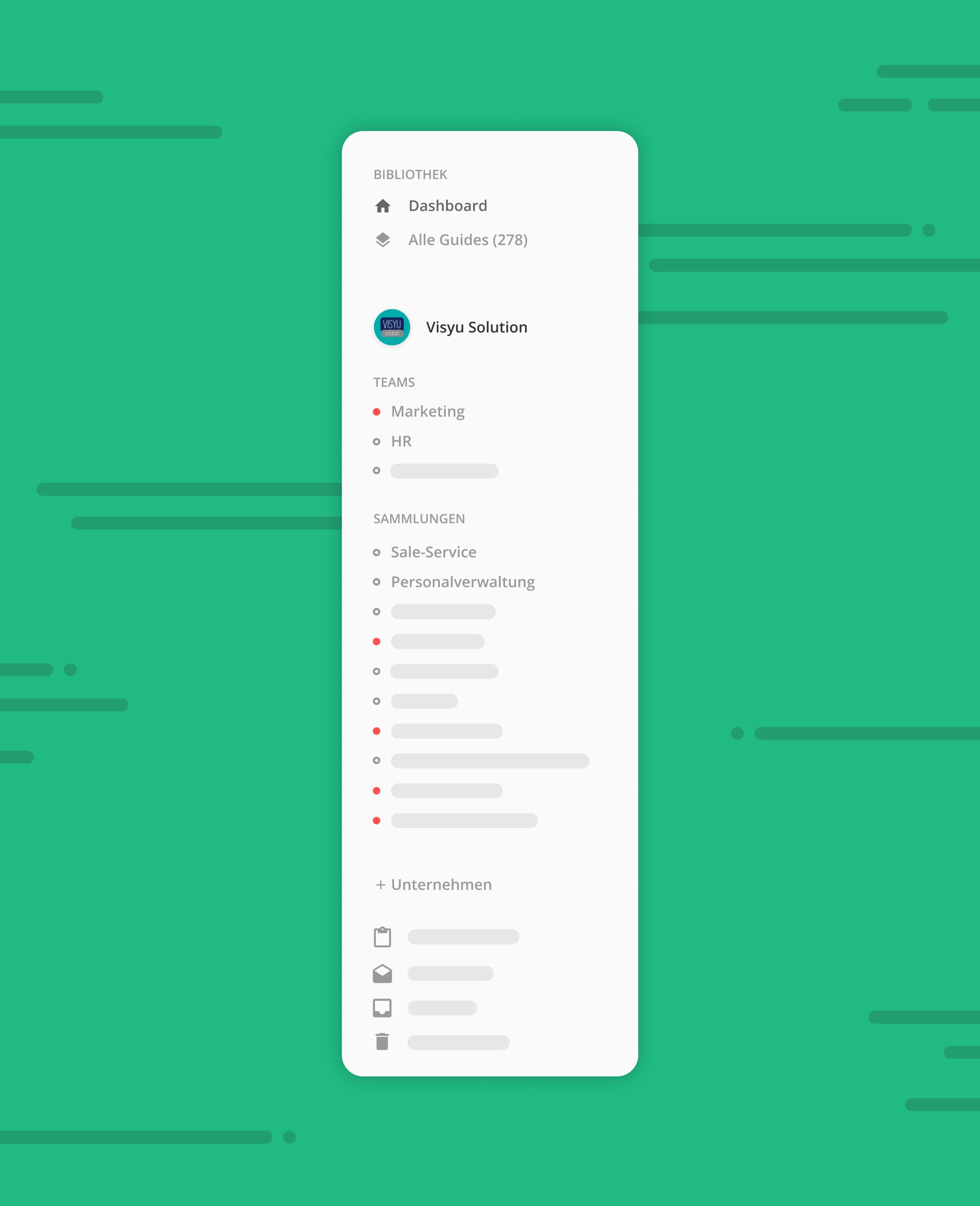 Map your company perfectly
Organize and structure one or more companies. Add teams and collections, and get a better view of your knowledge structures, so you can organize your knowledge even faster and more efficiently.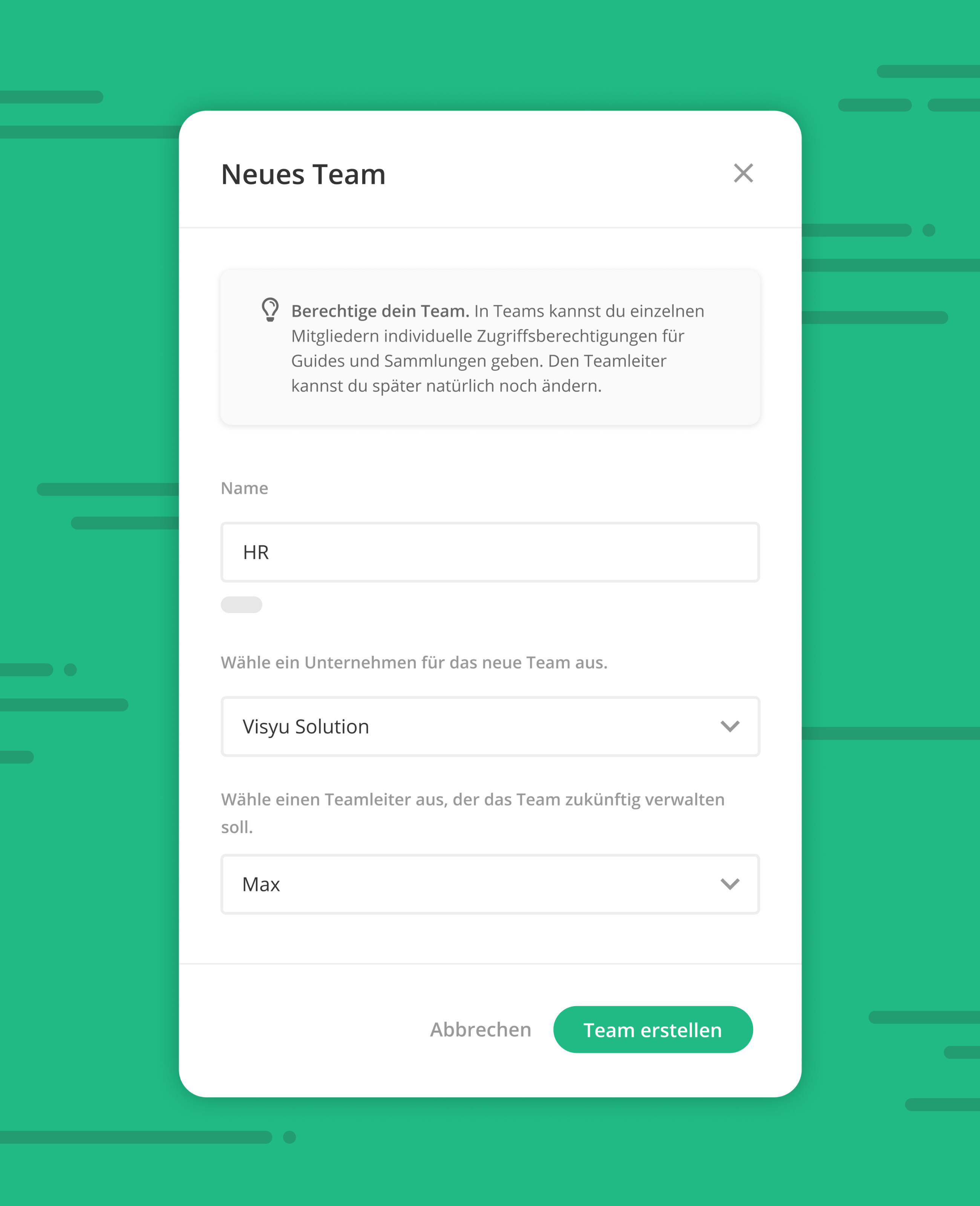 Create a team
Teams help you to organize tasks and work areas in a meaningful way. Additionally, you can assign one or more team leaders and define to which company it belongs.
Assign individual permissions
Decide who can access the guide. Either only you personally, or selected members. Add more company members and assign individual permissions.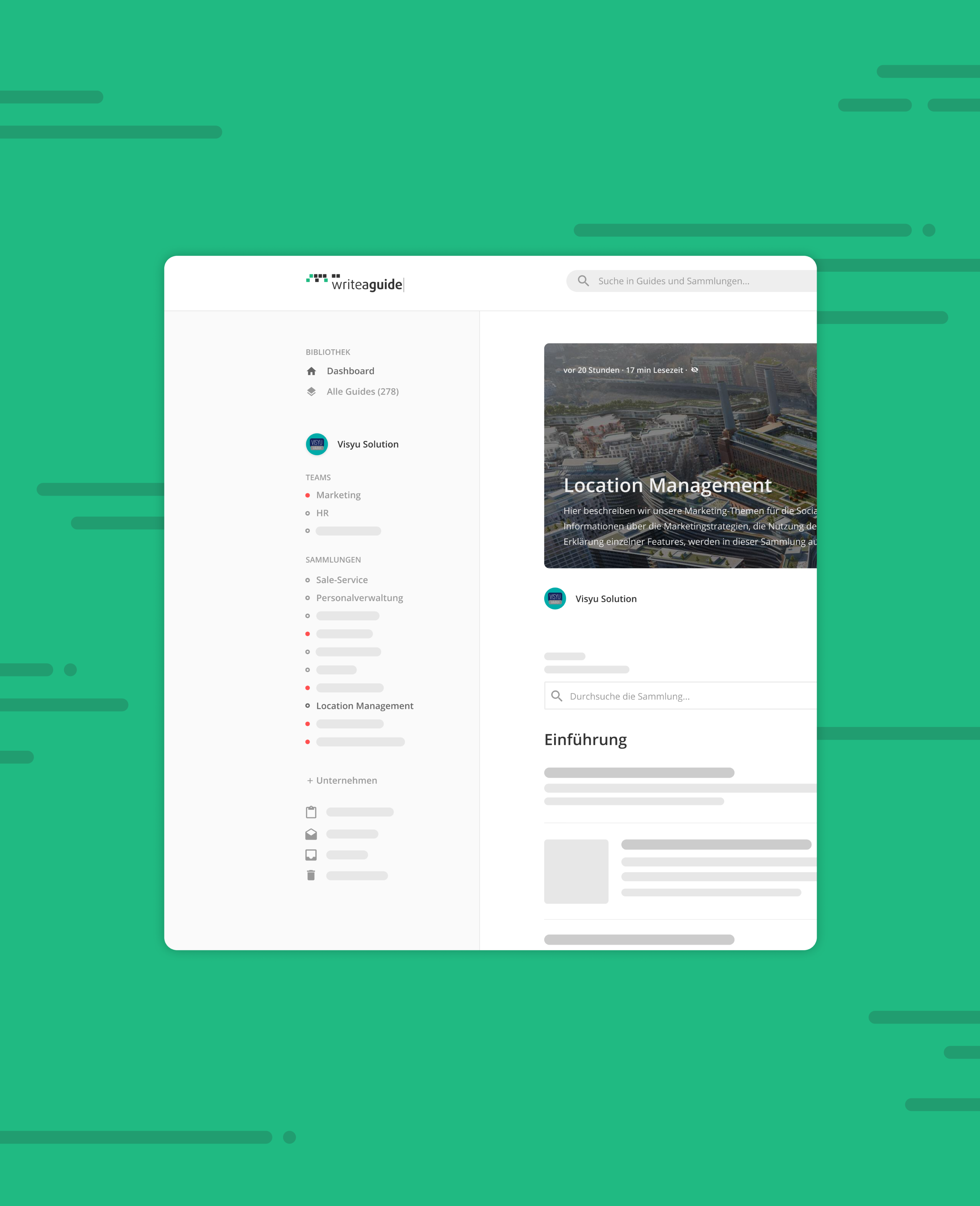 Structure your knowledge
With collections you can better group your documented knowledge of the guides thematically and from the sidebar you can overview everything and access it quickly. This way you can easily structure your knowledge management.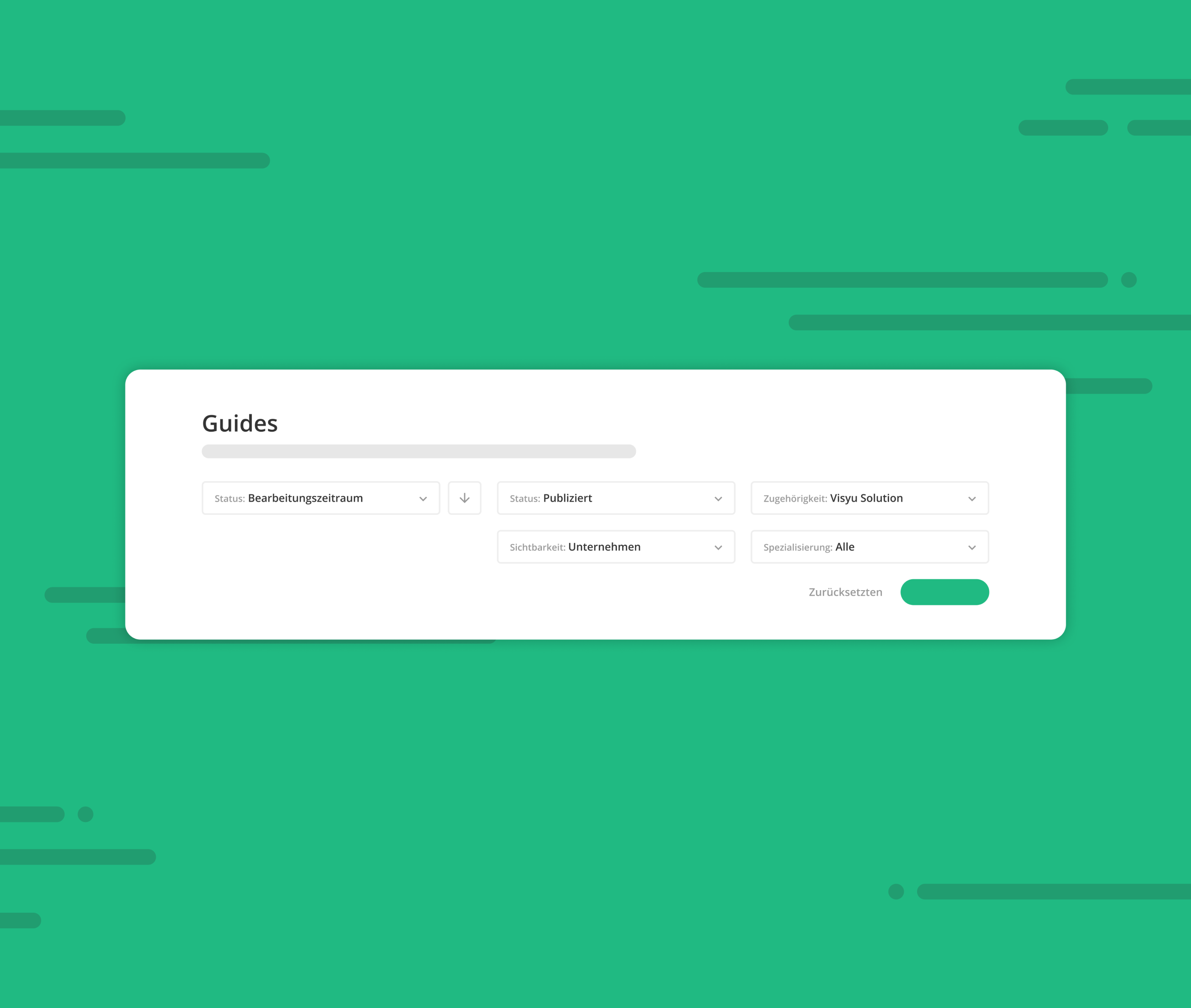 Find what you are looking for in seconds
Find the guides you need quickly and easily. The smart search will show you the relevant results at the top. To further narrow down your search results, various filters help you.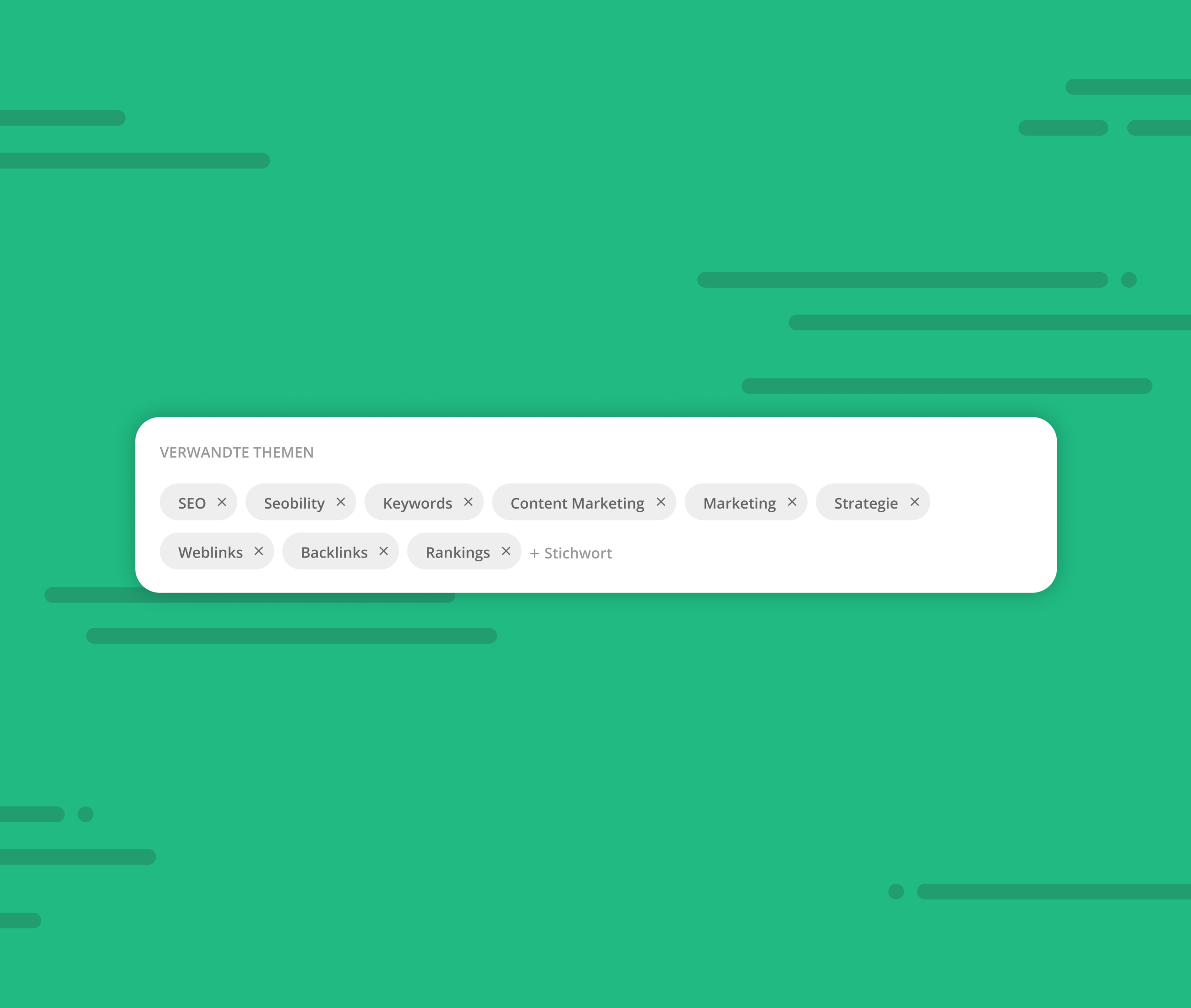 Categorize your knowledge
To make your guide easier to find through search, you can add keywords to your guide that are relevant to the topic. This way you can categorize it better and the specializations become clearer.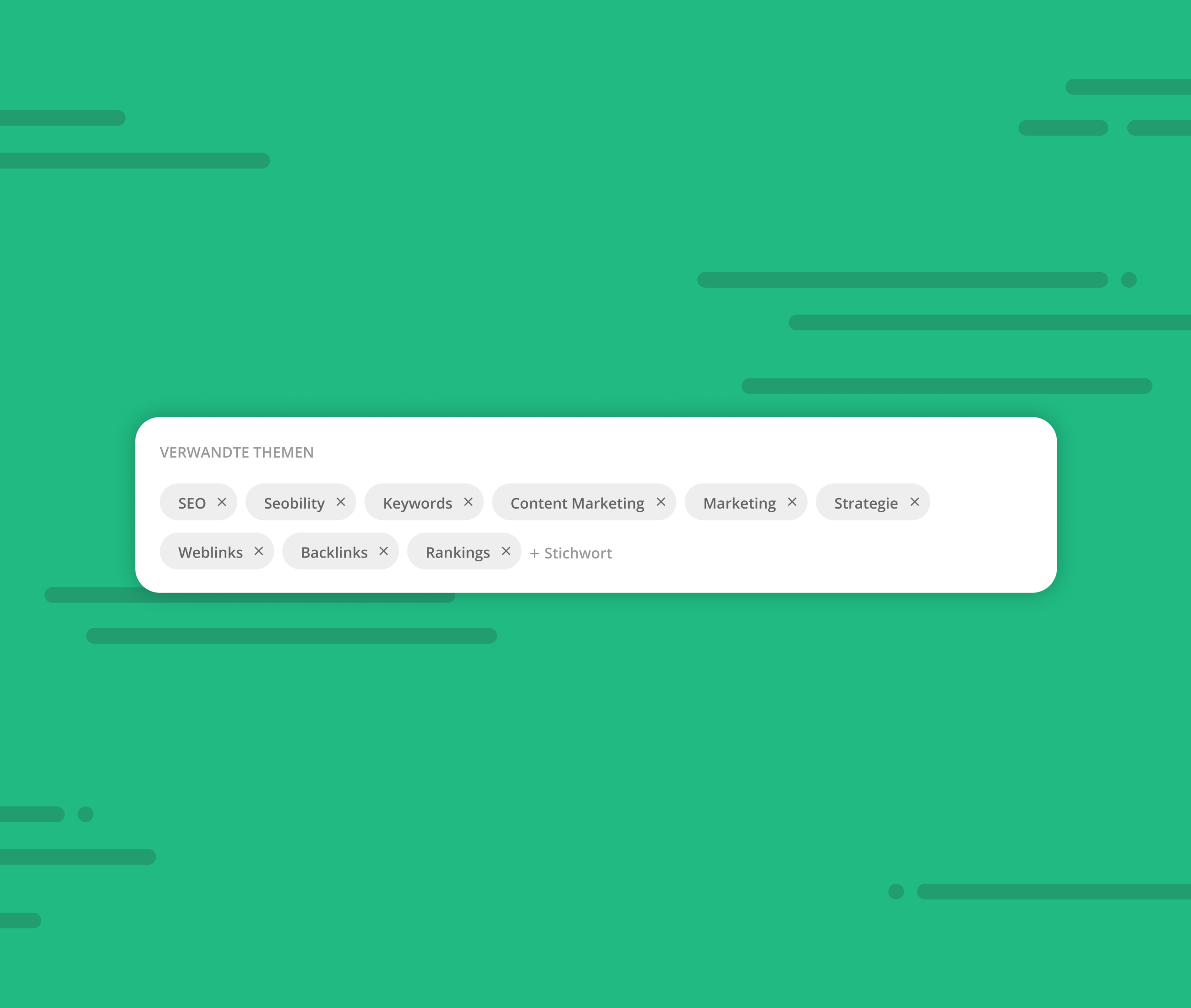 Import your knowledge
Import existing knowledge and automatically add it to your knowledge base using drag and drop. The knowledge import allows you to reformat any file format into a guide. This way you have all your knowledge clearly arranged and structured in one place.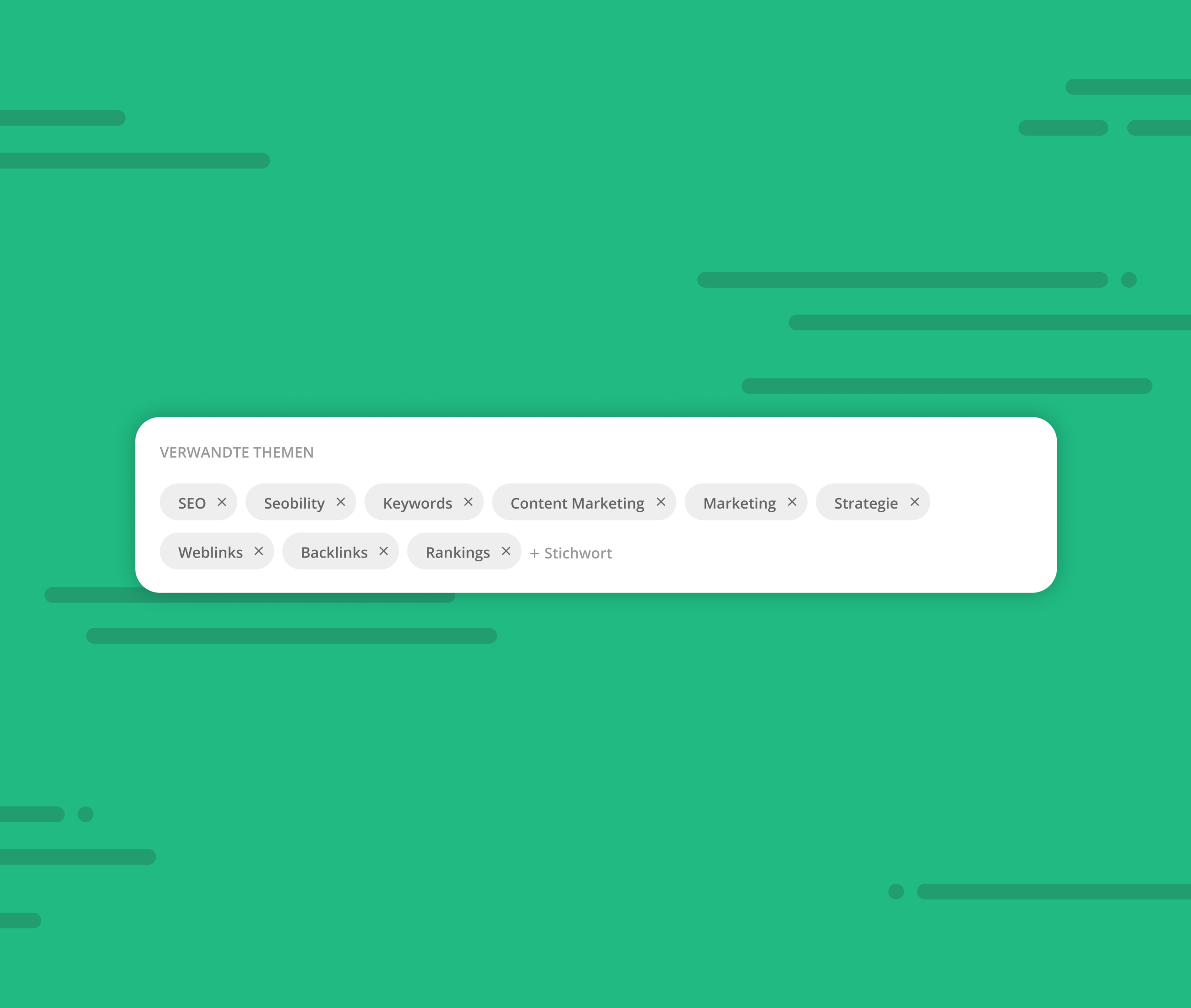 Search your knowledge from anywhere
The knowledge you are looking for can be displayed from anywhere. Search via your browser or writeaguide and quickly access the guide that is relevant to you.
Link

tools and automate workflows

Integrate writeaguide into your daily workflows and centralize your knowledge management. Optimize processes and accelerate collaboration by linking new cross-company workflows.
The knowledge of your teams in one place
Start your smart knowledge management right away for free.
Personal tour
© 2023 writeaguide. All rights reserved.