Help centers
Help

your customers with appropriate knowledge

Provide streamlined support to your internal or external customers. Relieve the burden of personal customer service.
Design
Create self-designed help centers and help your customers with support.
Structure
Categorize the help center according to your individual ideas.
Publish
Provide helpful content for your customers and improve support.
Help
Your customers will find the solution quickly and you will reduce your support requests.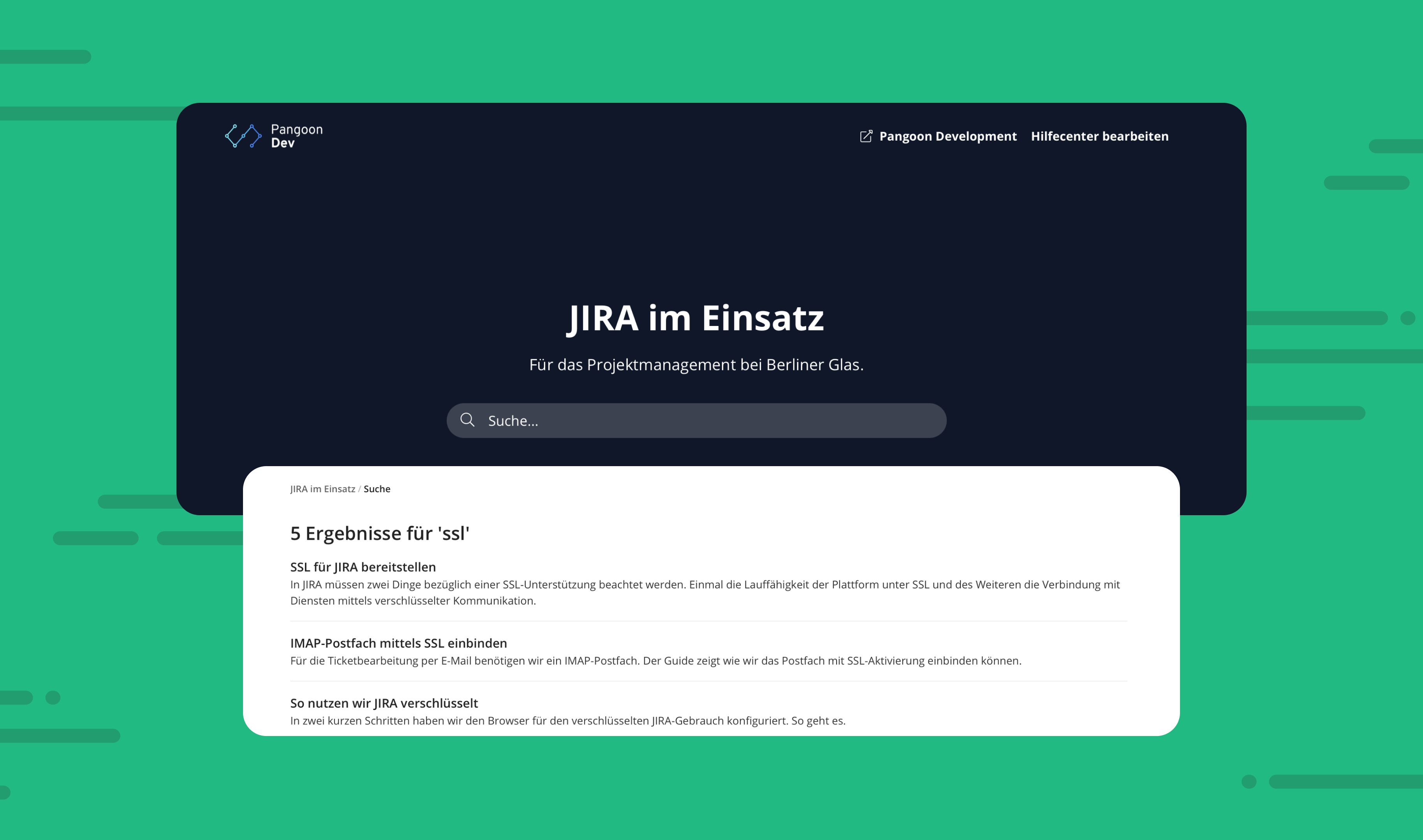 Help your customers find answers for themselves
Provide consistent, high-quality support to your customers regardless of the products or services you offer. Provide answers that support customer satisfaction and enable timely, self-service problem resolution.
Reduce the burden on your support staff
Make staff more efficient and minimize in-person customer service. Clearly defined solutions facilitate the work of your members and increase customer satisfaction.
Clear structures improve search
You decide which guides are displayed to customers for solving their problems, so they only see the content that is relevant to them. In addition, you can make the search easier for your customers by categorizing guides.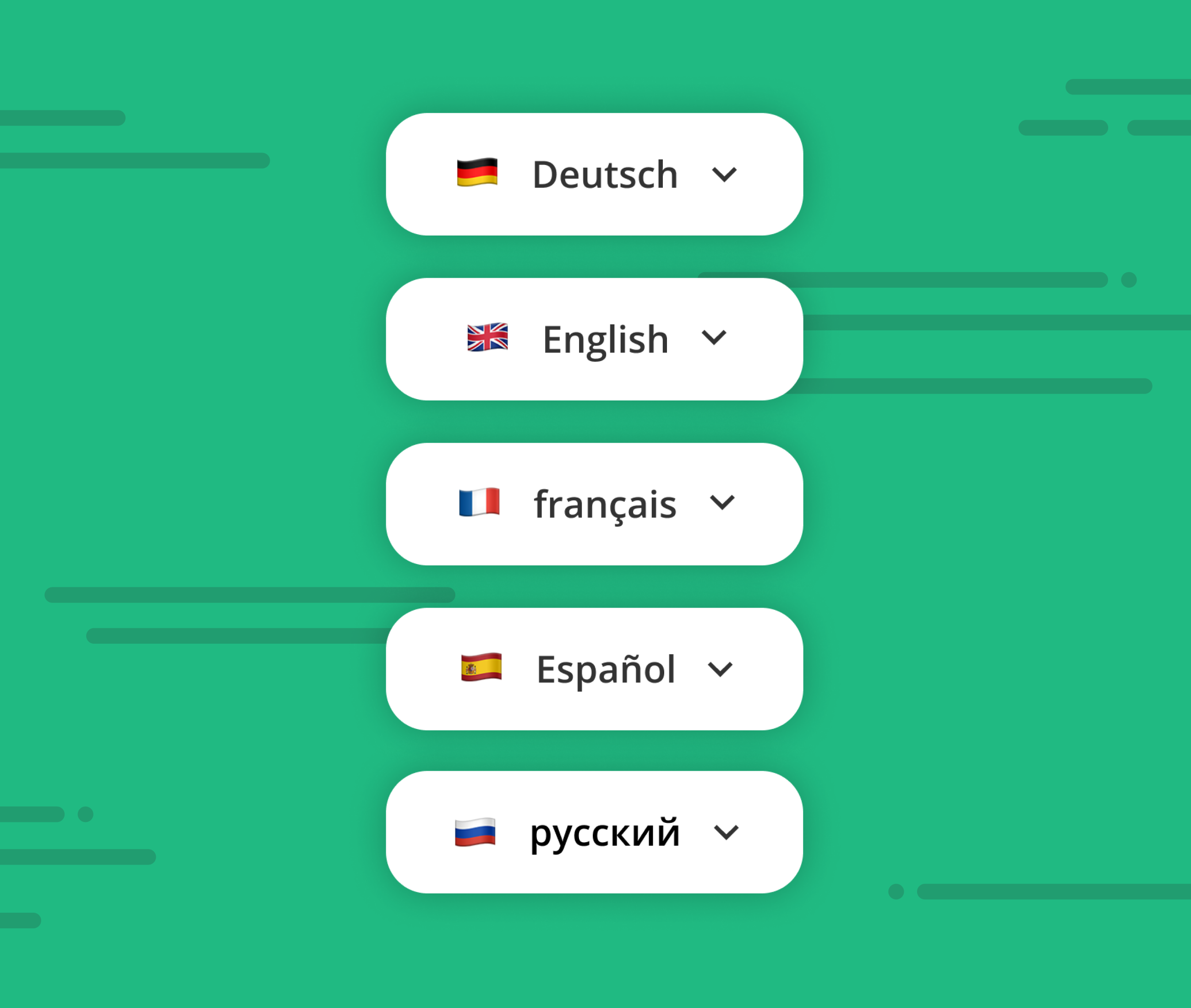 Go international with multilingualism
Communicate with your customers all over the world and offer global solutions to their problems. Position your company internationally and increase your reach.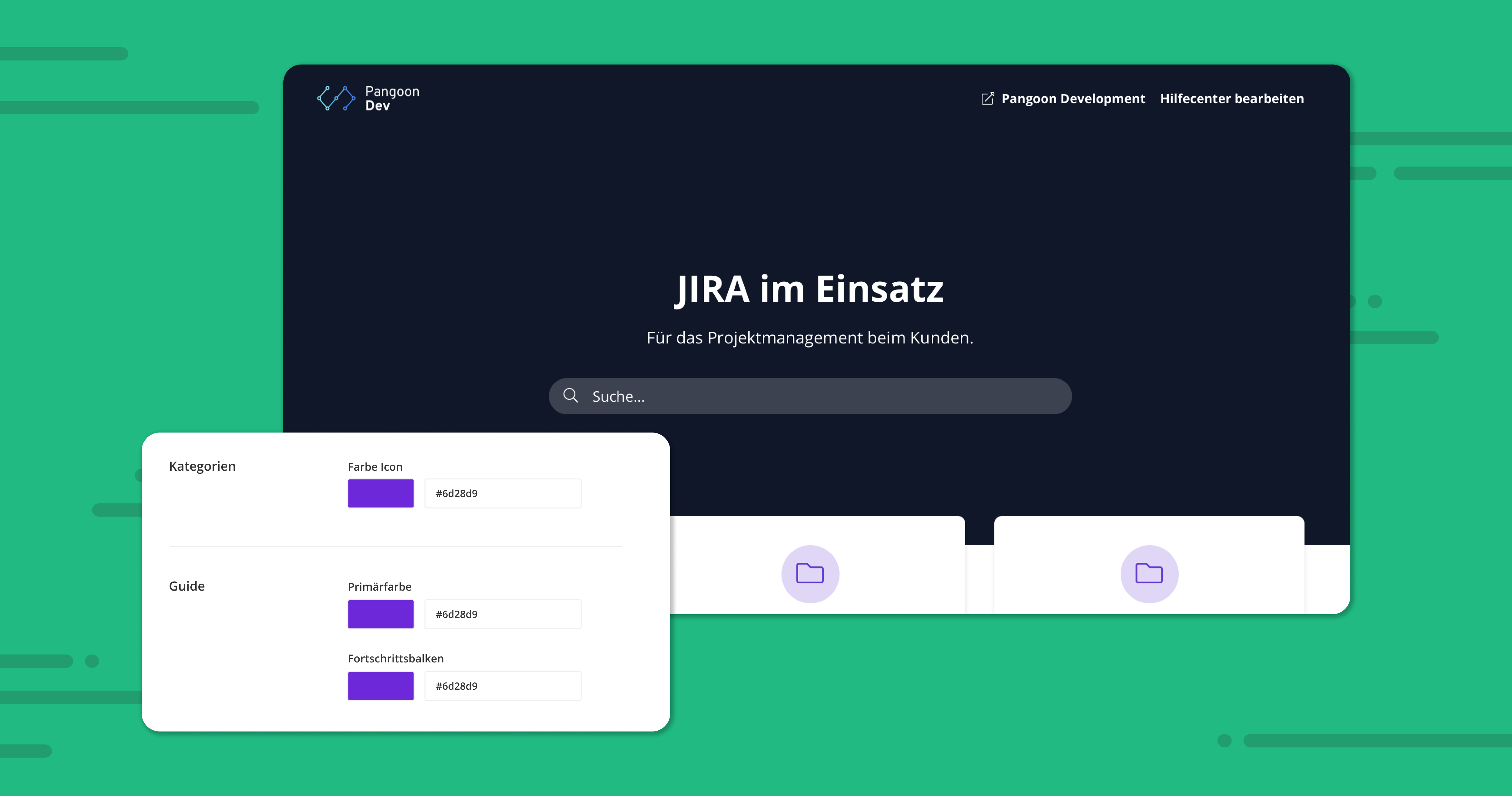 Individual help center in your design
Thanks to various design and individualization options, your help center will perfectly match your branding. Modern and individual design ensures more acceptance and credibility.
Connect ticket systems or telephone support
With the help center, you can bring complaints to a meaningful conclusion by additionally connecting ticket systems or phone support. This way you can increase customer satisfaction and unify support tools.
The knowledge of your teams in one place
Start your smart knowledge management right away for free.
Personal tour
© 2023 writeaguide. All rights reserved.