Document knowledge
Document

processes, software and more

With writeaguide documenting knowledge becomes child's play. Quickly and easily become a knowledge database in your team.
Intuitive
Create your content quickly and easily with our flexible editor.
Versatile
No matter what content you want to insert, we have the right element for it.
Structured
Your knowledge stays organized and clear, regardless of your content.
Accessible
Edit guides from anywhere. On your smartphone, tablet or notebook.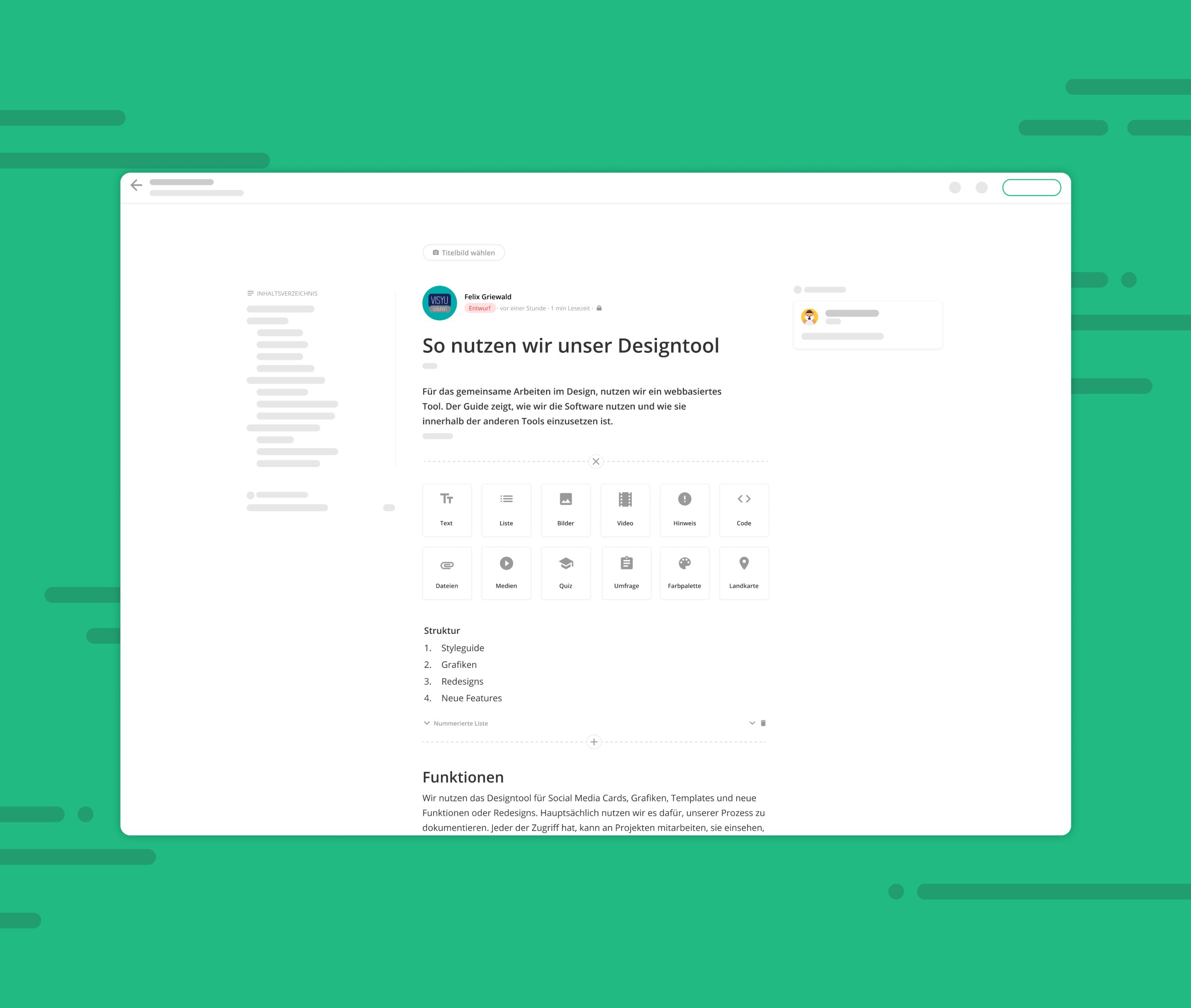 Document your knowledge
You are the expert. Use our editor to create guides and fill them with expertise for your teams. You can get very creative and quickly fill your guide with our large selection of elements.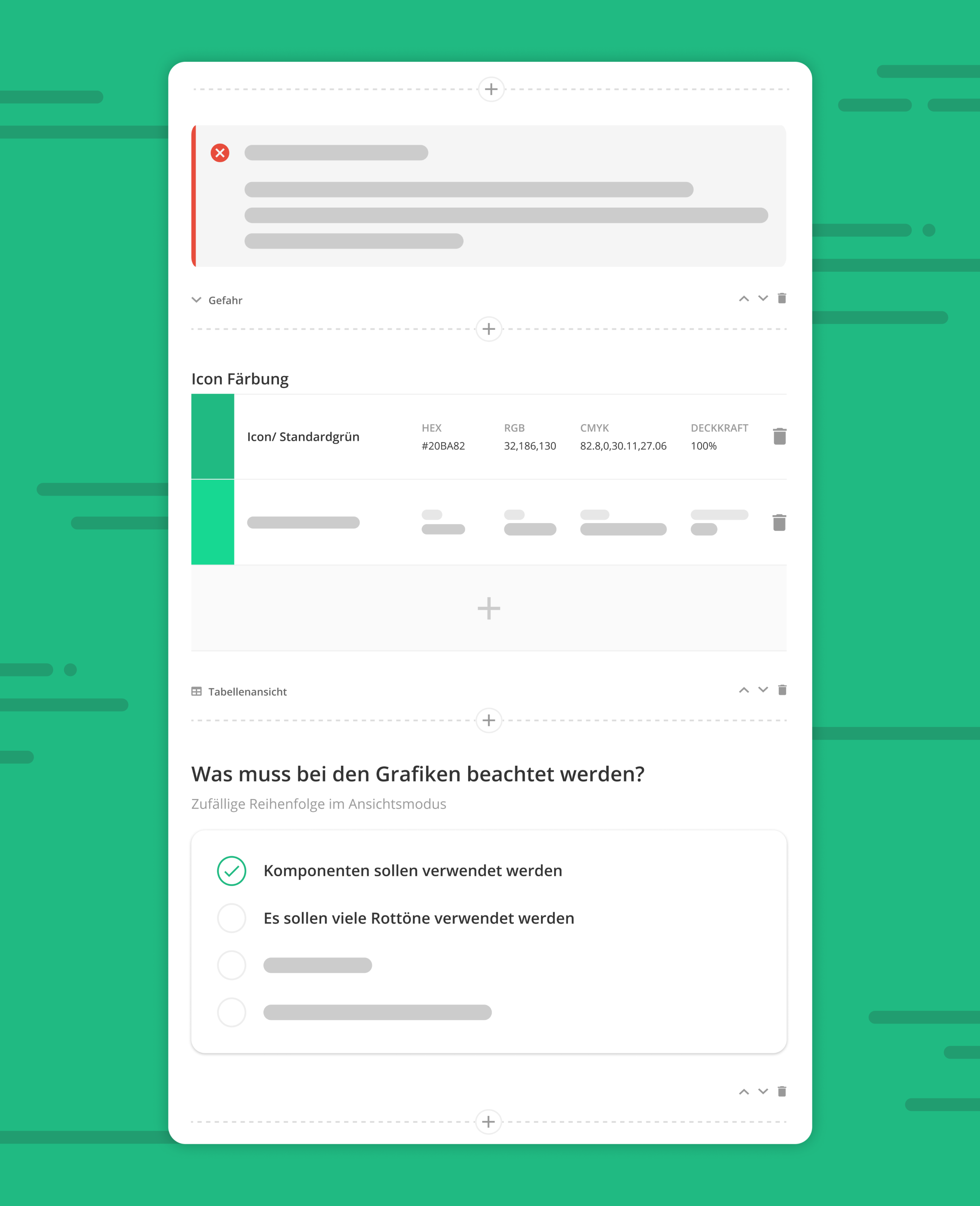 Use the right element
With the different elements you can create everything you need. In the list you will find all the elements you can choose from to fill a guide according to your wishes and ideas.
done

Text

done

List

done

Images

done

Note

done

Code

done

Files

done

Media

done

Quiz

done

Survey

done

Color plate

done

Map

done

Video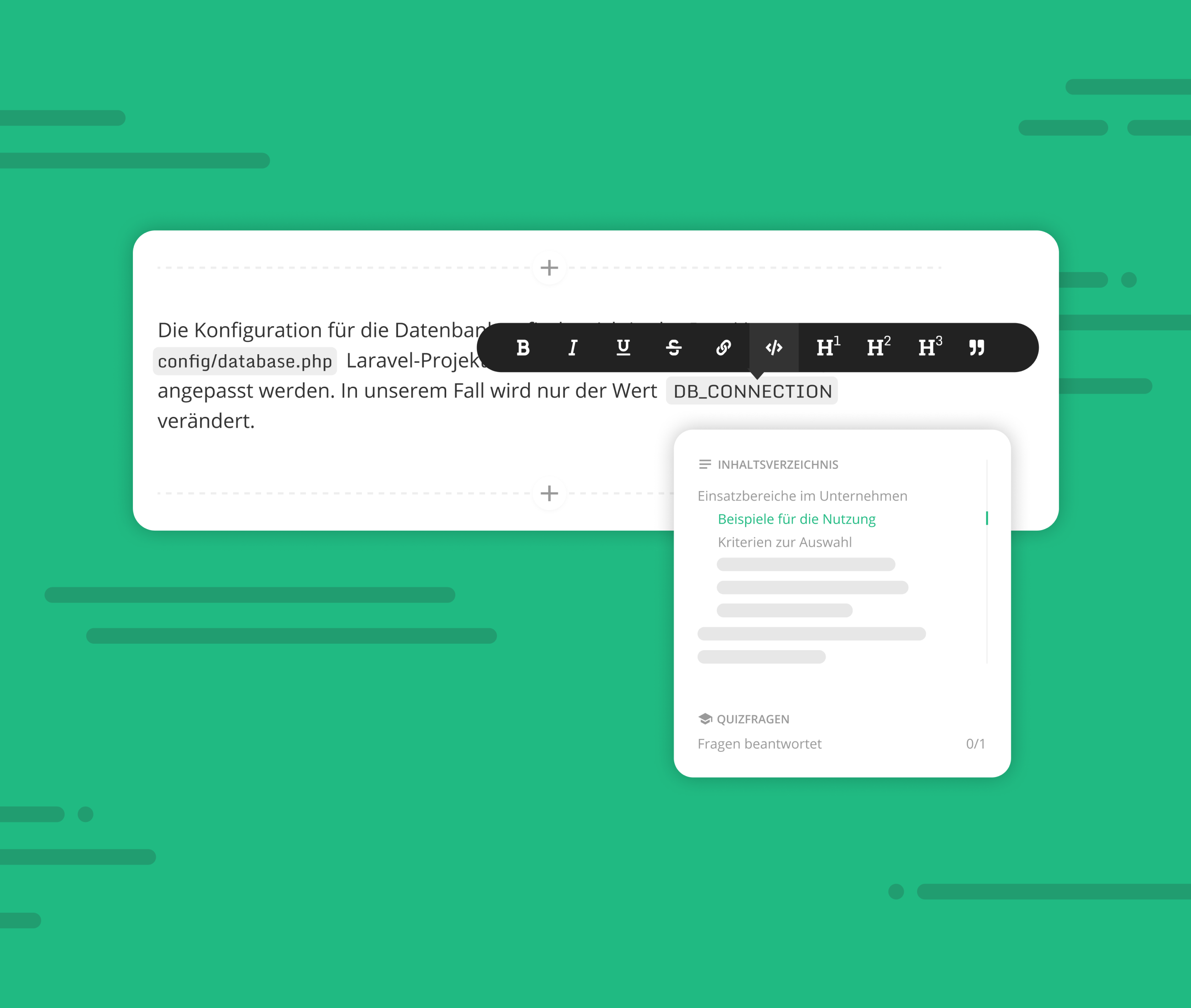 Change in seconds
So you can quickly get to the content in the guide that is relevant to you.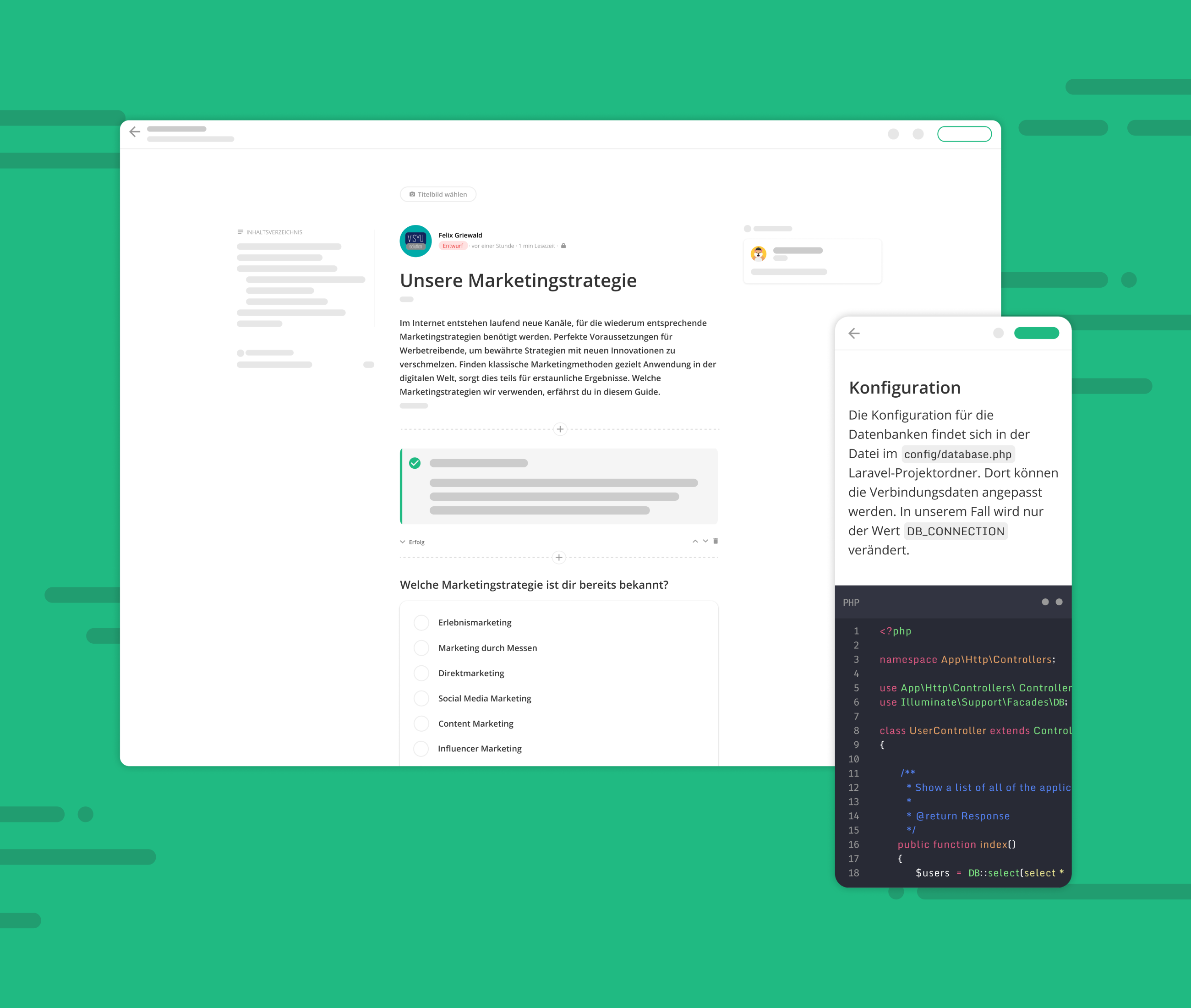 Work from anywhere
Visit writeaguide easily on the go. Write and edit guides, structure your knowledge and analyze the state of knowledge of you or your employees on all devices.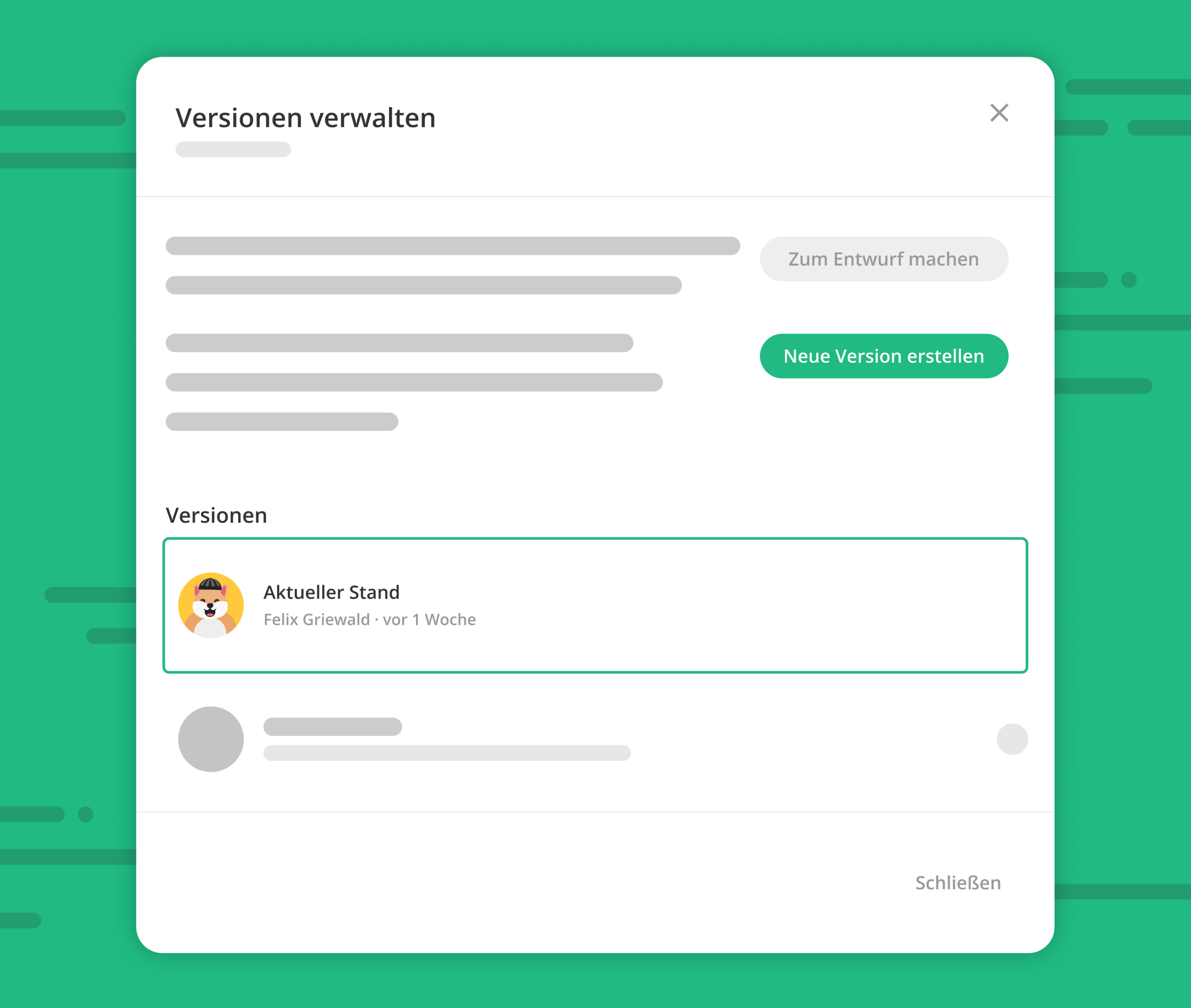 Manage the versions
Decide for yourself when a new version should be created. This way you can switch or compare versions at any time, old versions will not be deleted. Manual updating is no longer necessary.
The knowledge of your teams in one place
Start your smart knowledge management right away for free.
Personal tour
© 2023 writeaguide. All rights reserved.